Subscribe to the newsletter
Receive 10% discount on your first order.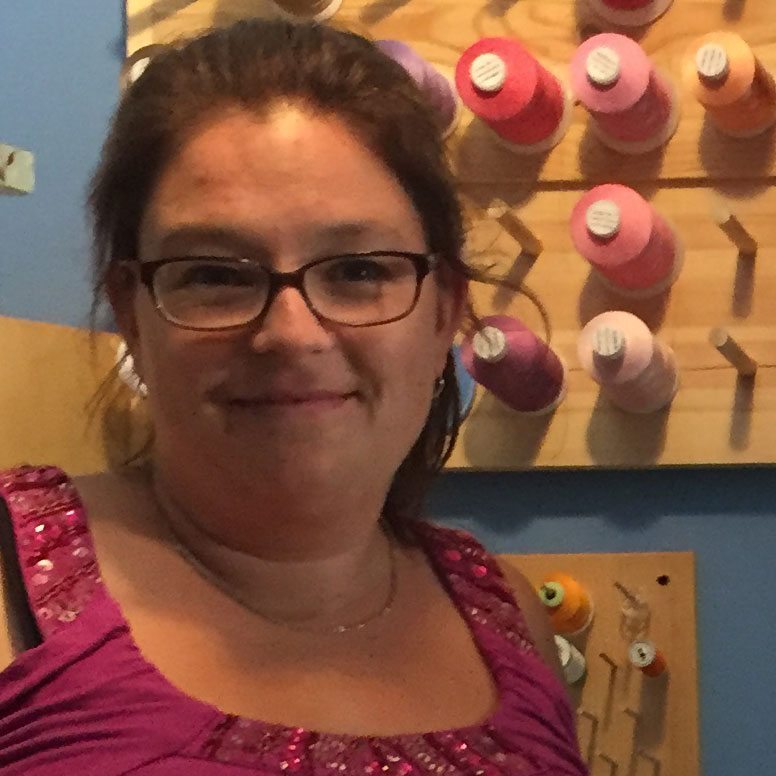 I simply adore all the Monfil.ca products, offering a wide variety of products, well priced and with an incredible service. I rate Monfil.ca 5 stars!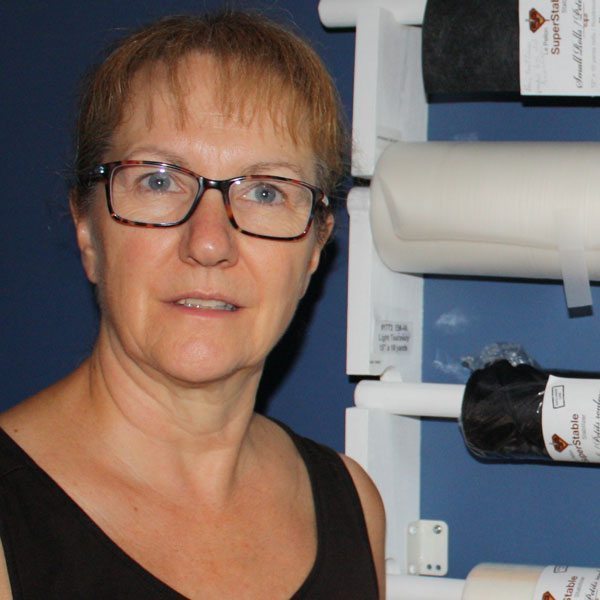 I have bought all my stabilizers and embroidery thread at Monfil.ca for the last 4 years after i acquired a Brother home domestic machine. I highly recommend Monfil.ca.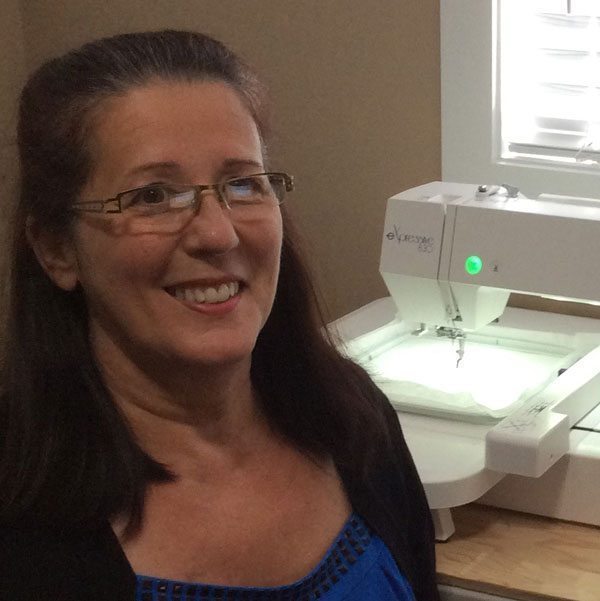 I live in BC and I am so happy to have found Monfil.ca as my no 1 supplier for all my sewing and embroidery needs. Monfil.ca has it all and wonderful fast service.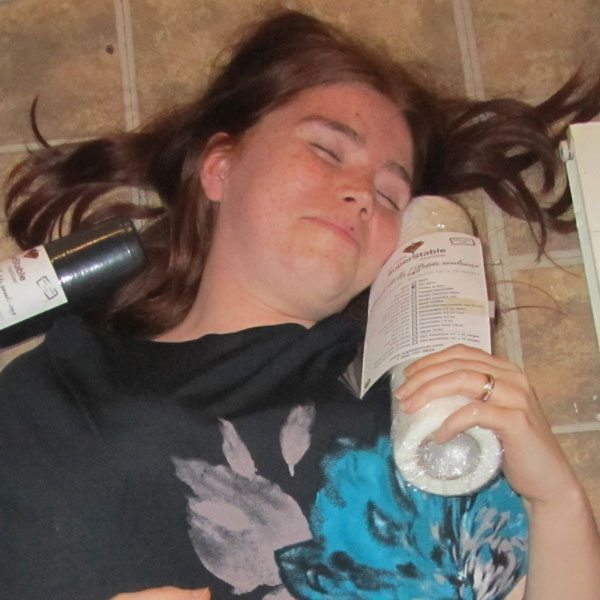 I love all your stabilizers and all your threads, The quality of your products is amazing at the prices they are sold for. As for your thread colors I love how vibrant they are. I highly recommend Monfil.ca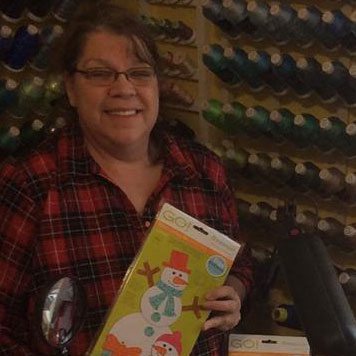 I am a passionate of sewing and especially embroidery. Like most of you, I have searched the web to find a supplier, and it has been 4 years since Monfil.ca has been my no 1 source. Thanks for the warm service as well!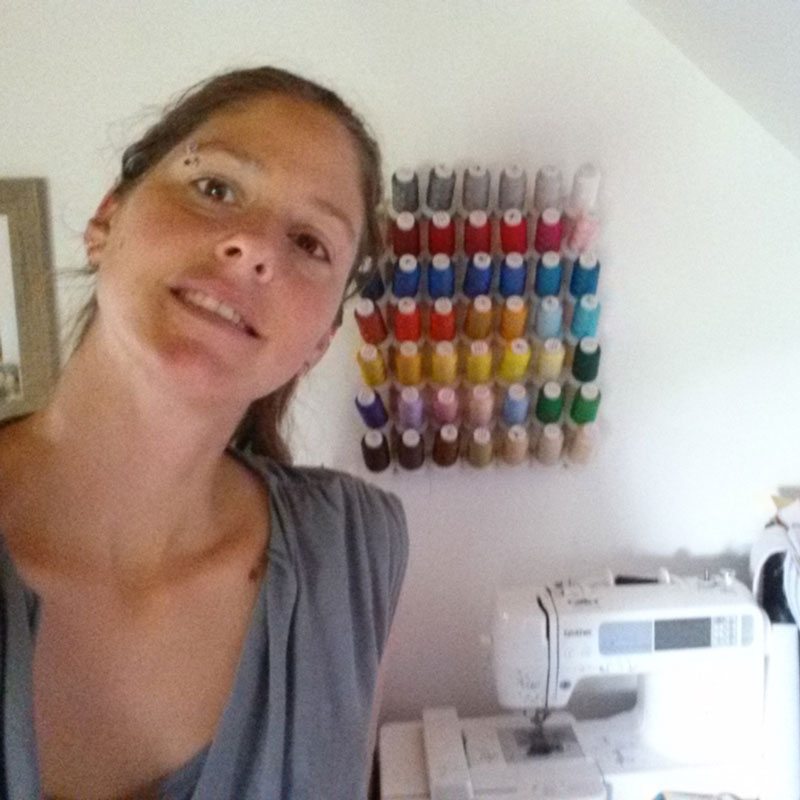 I am a newbie at embroidery and I really love your products. I also love your proximity and your excellent service. I am discovering it all and it is becoming my passion, hours of fun! I mainly do embroidery on washable diapers.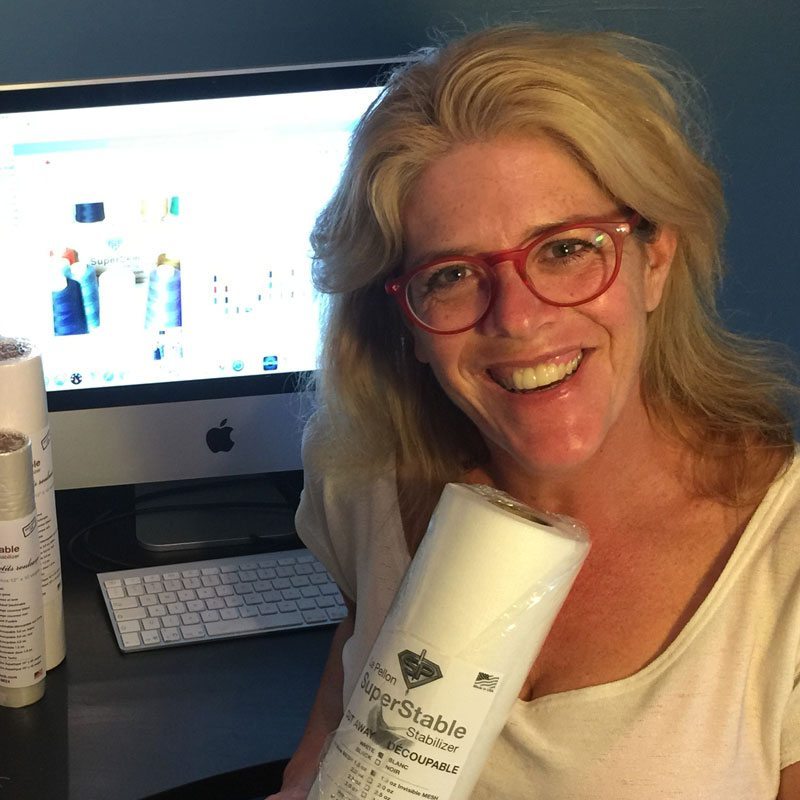 Let's not forget the customer service: we all love to be served like kings and queens, don't we? Well, this is exactly the experience waiting for you at monfil.ca !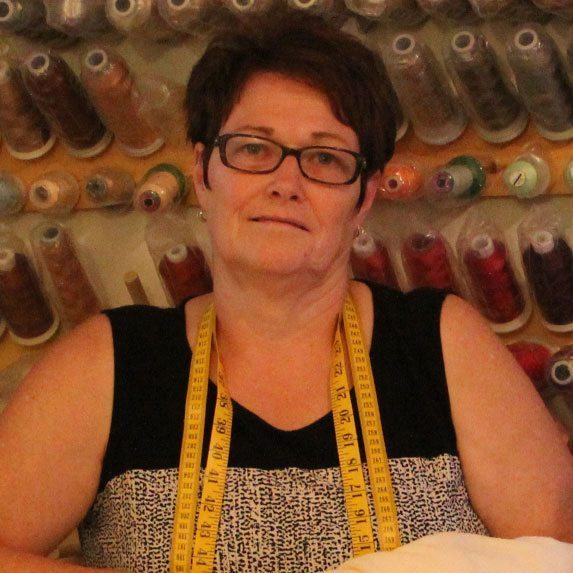 This is my retirement pastime and passion and I couldn't be happier with all the products Monfil.ca offers. I have recommended them to many over the years who are now satisfied customers as well.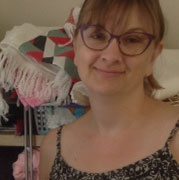 I've loved all the products and prices, & the fact that I can easily order online. The box shows up at my door! I highly recommend anyone starting or in machine embroidery to connect to Monfil.ca!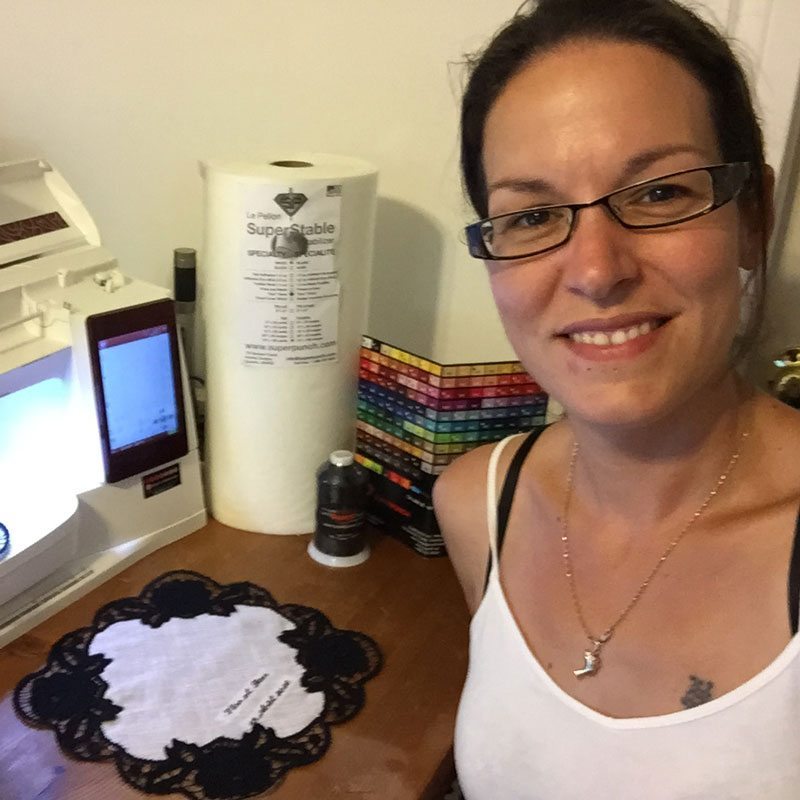 Wow ! Funny now to admit that I used to pay 3 times the price for lesser quantity!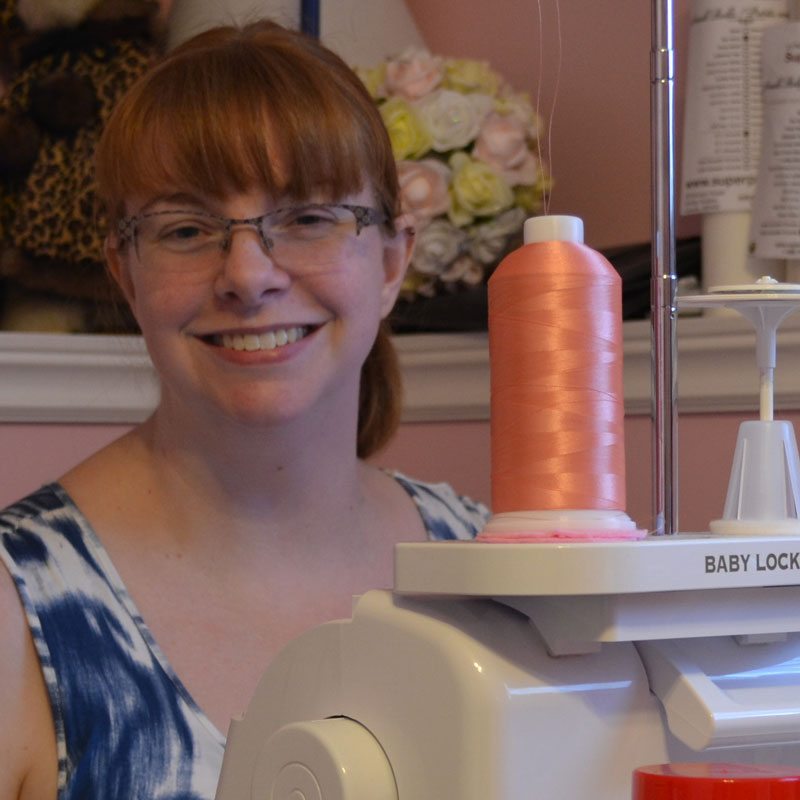 The prices are great, there's a ton of selection of threads, all types of stabilizers and regular sewing products too.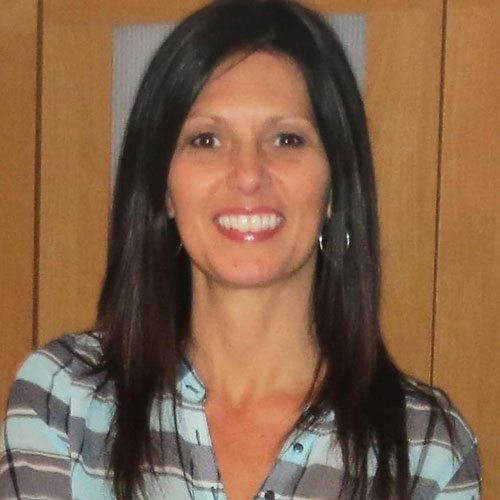 Thanks for the overall quality selection and the excellent service you provide.